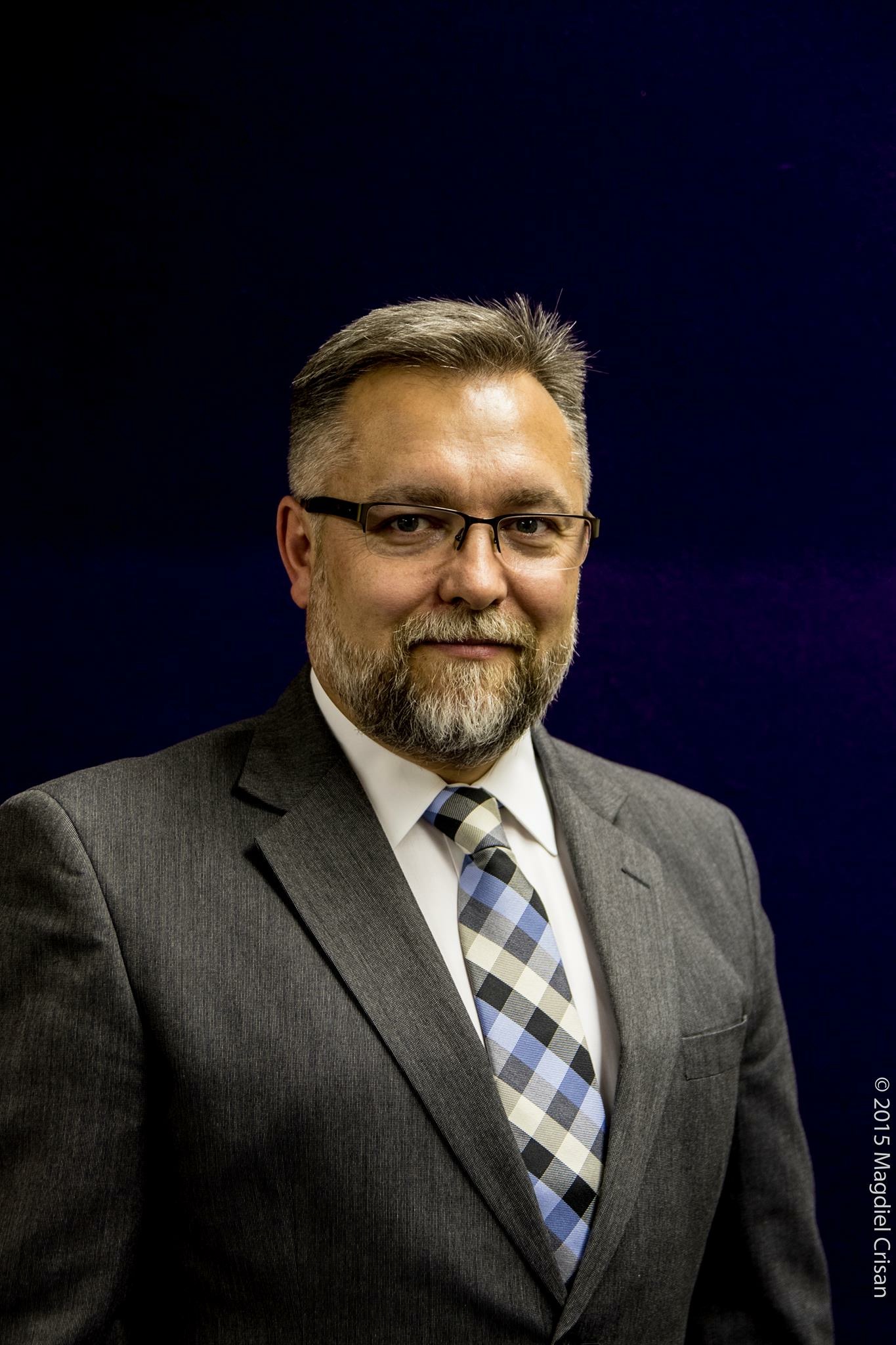 Our pastor was born in Hateg, Romania and is a graduate of Bucharest Theological Seminary. He also earned a PhD in Spiritual Formation from the University of Bucharest.
His pastorate at First Romanian Baptist Church begun in 2002. Approaching ministry from different angles whether it is serving as a teacher, hospital chaplain, or as a radio producer, he is passionate about spiritual formation and worldview interactions.
In the exposition of the Bible he is mindful of the relavance of the biblical truth for every day life. His preaching is aimed at the formation of believers, in order to experience life according to God's design.
You are invited to listen to his messages, preached in our church ...
http://bisericanoastra.org/sermons/ or radio https://twrro.eu/category/emisiuni/itinerar-biblic/
Email: soringcovaci@gmail.com Phone: 248.524.2169